Have a question or want to learn more about H4O? We're here to help! Feel free to reach out to us via the following contact options.
Follow us on you favorite social media. Keep in touch!
Living in an apartment, gardening seemed impossible. H4O changed that! Fresh balcony veggies are now a reality.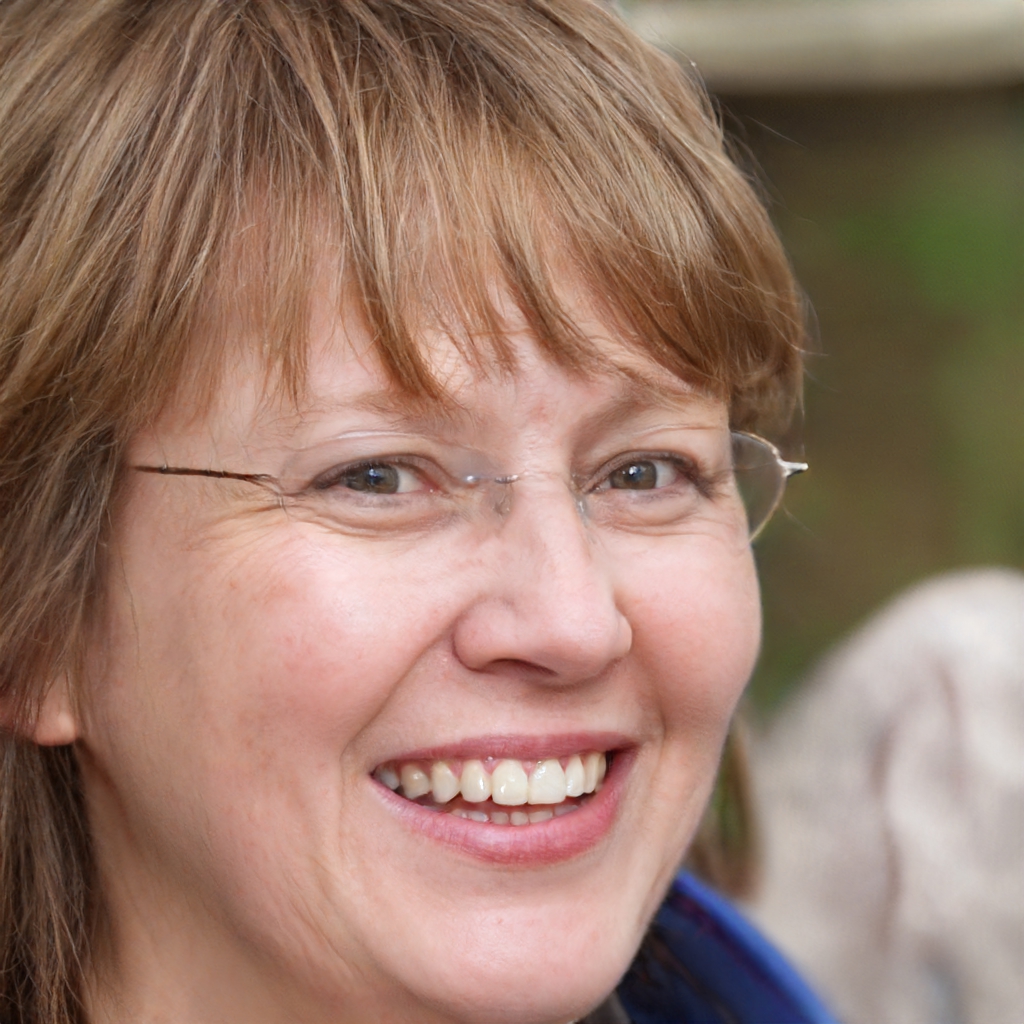 We integrated H4O into our school - it's an outdoor activity, educational and promotes sustainability. Students love it!
With H4O System in restaurant my clients eat only fresh vegetables, great taste, and healthy food. My recipes are only the final touch!
I am happy to eat my own healthy veggies, with best organolectic properties, respecting seasonality and nature. Thanks H4O!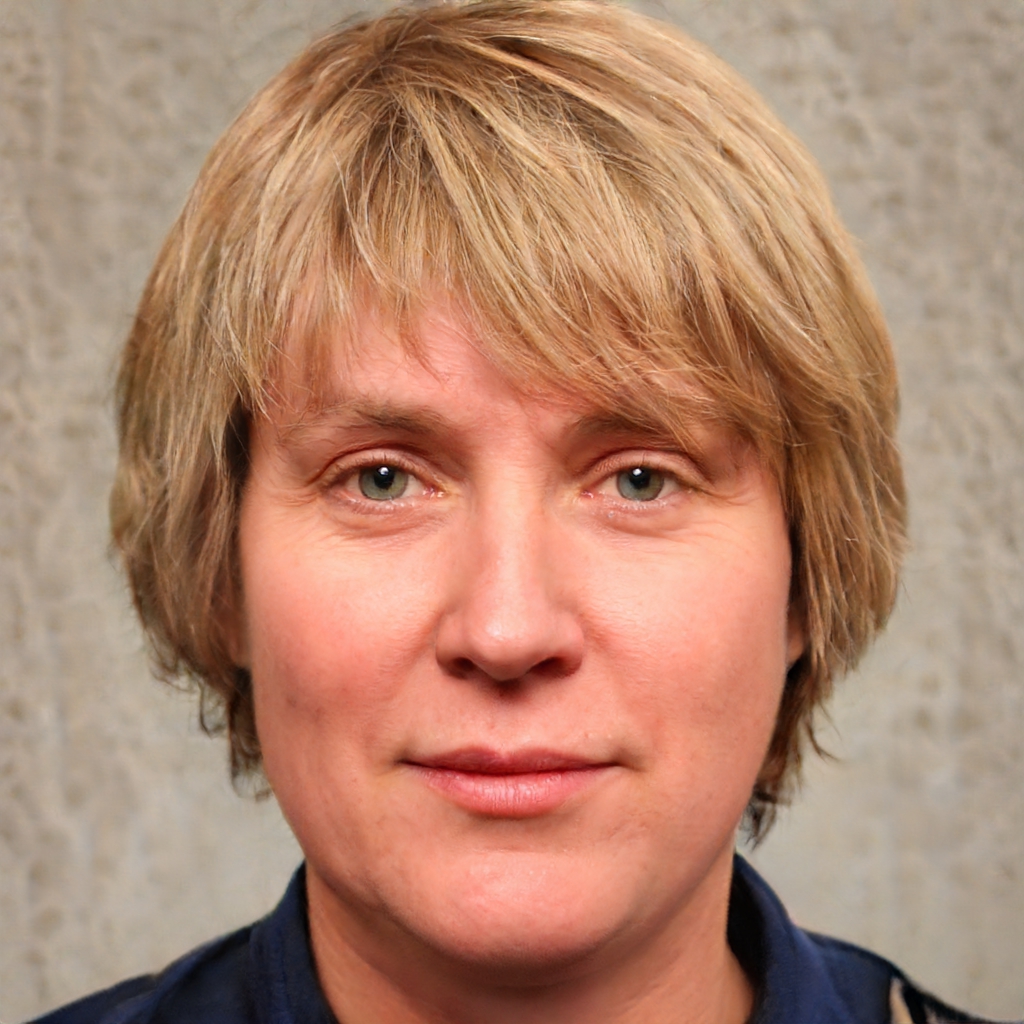 With a nickel allergy, eating was tough. H4O's system lets me grow safe, allergen-free produce. My healty, fresh and Km0 lifesaver!